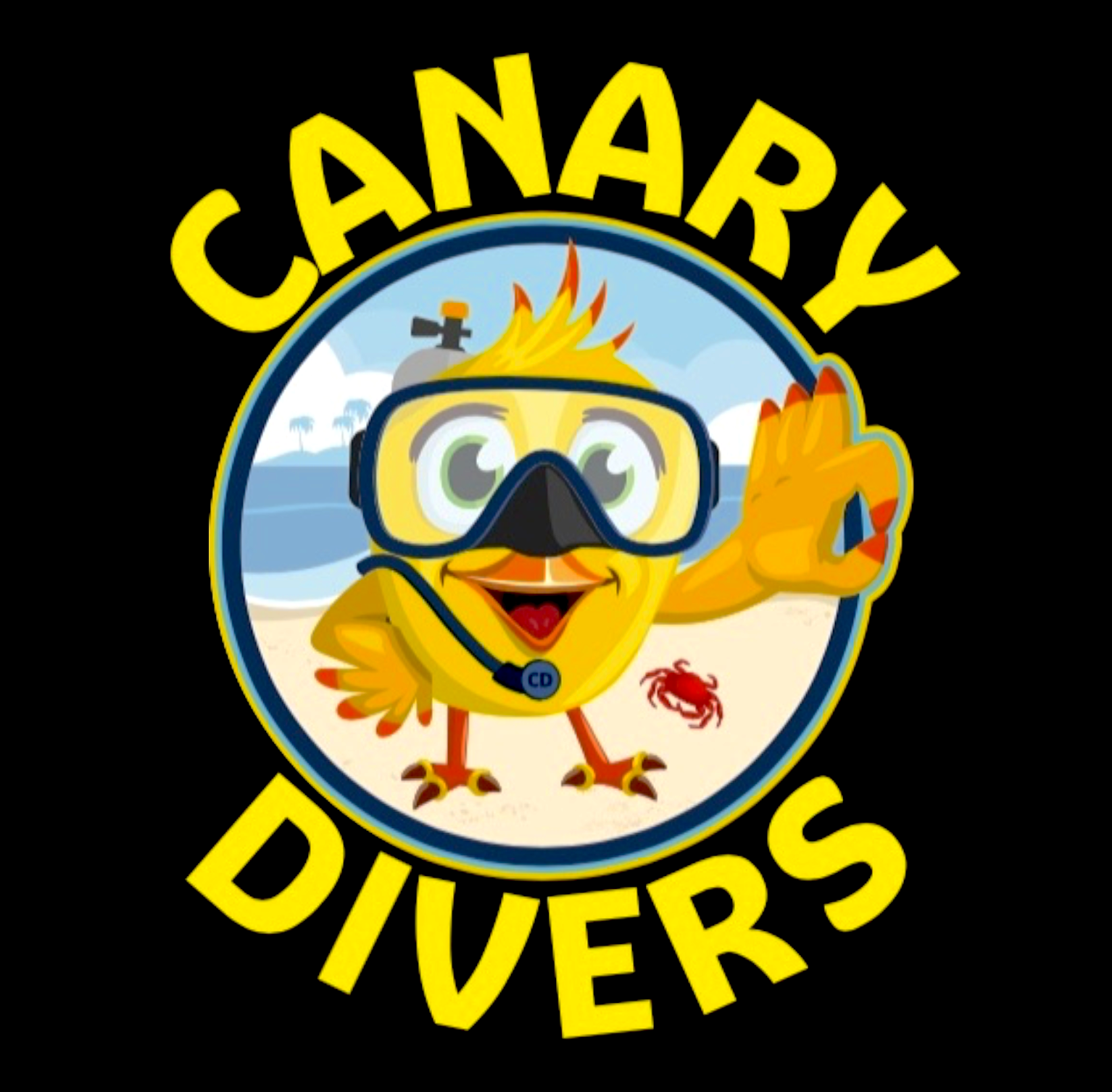 Air Fill
Air Fills are avalible at Canary Divers at our dive shop in Blackburn we can fill 232bar and 300bar cylinders on site.
For prices simply search your cylinder size and the pressure you would like.
You can now purchase your air fills in advance online! simply bring your cylinder in store with your email receipt.
£1.00 GBP
Air Price List
Equipment Hire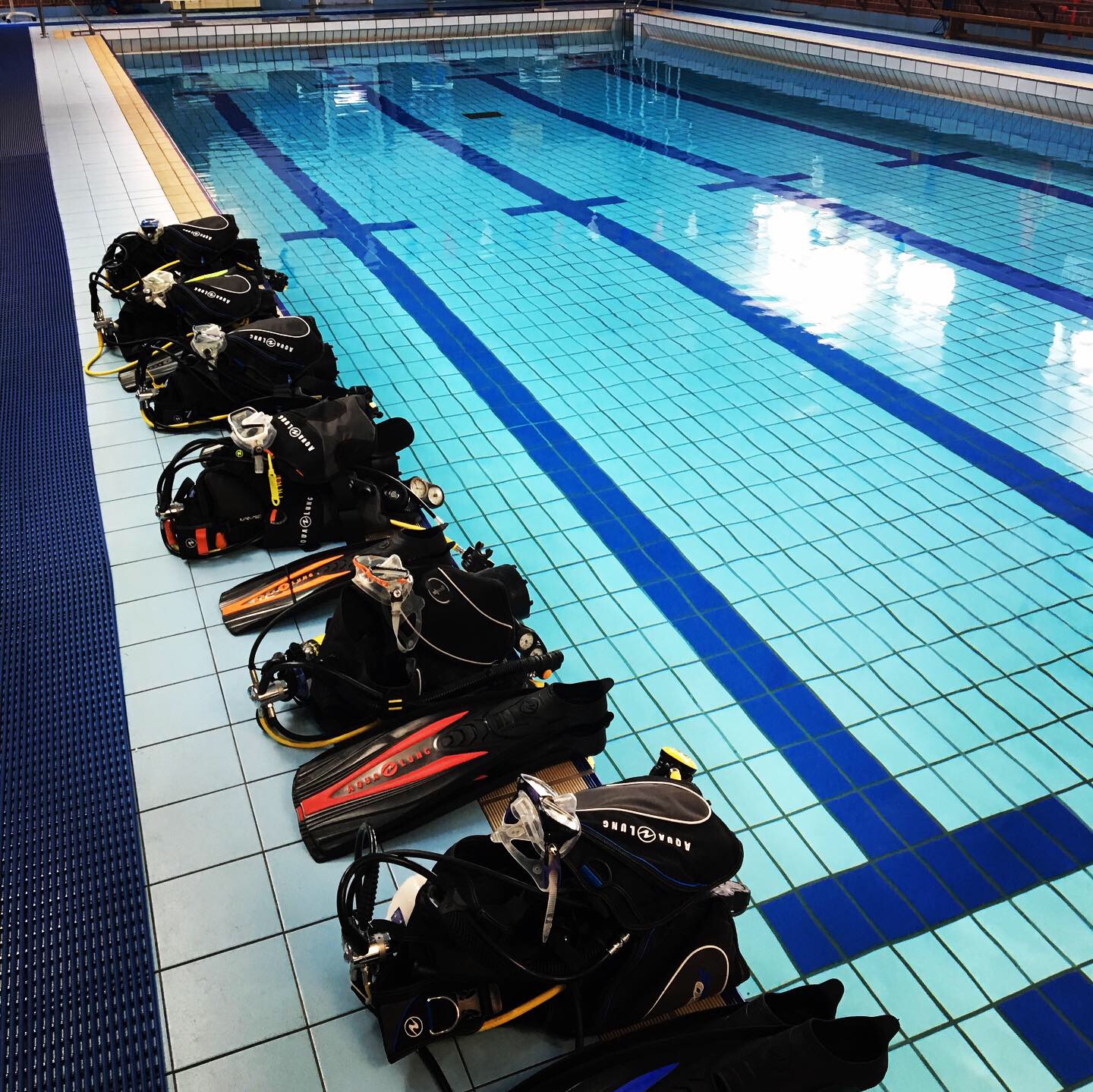 Equipment Hire
Canary Divers have lots of scuba equipment avalible to hire from junior to adult sizes avalible, before you can hire any equipment you will have to bring proof of a Scuba qualification, you will also need to bring proof of qualifications for specialist hires such as Drysuits and Fullface masks. For more infomation call us on 01254 659145
Equipment is to be returned upon the agreed date, the hire charge includes use of the canary kit washer and cleaning agents to be cleaned after use. Damaged equipment will be charged for the parts and a service cost. Failure to bring the equipment back on time will result in a ban from future equipment hire and a penalty fee, broken equipment will be charged at full RRP.
£2.00 GBP
Book Now